Meet The Team
San Francisco's Balloon Magic has been walking the SF Pride parade for the last several years and have won the "Absolutely Fabulous Street Act" each year. San Francisco's Balloon Magic has created their magic at the closing ceremony of the De young Museum for the Chihuly exhibit, partnered with the SF Giants on Opening Day, World Series and 2010, 2012, 2014 World Series Champions Parade. We decorated the streets of Oakland for the 2015 NBA Champions – Warriors celebration, and decorated the San Francisco International Airport for the SF launch of Virgin America.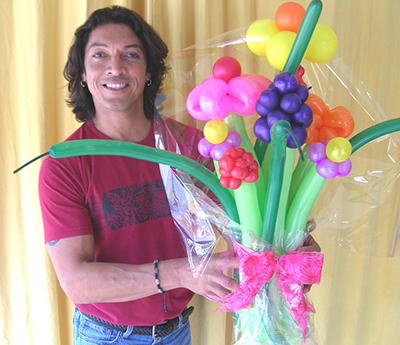 Ronnie Alvarez
Lead Balloon Designer
Fun Facts
I was born in Stockton but lived most of my life in San Francisco
I love to dance, matter of fact, I've been dancing hula for 15 years
I don't like tomatoes, but I love salsa
My hair is silky soft, Thank you WEN
I have 11 kids, but none of them are my own
If I don't work out I lose weight (don't hate me)
I've been to Hawaii at least 80 times
I have the best friends in the world
People think I love attention, but "Attention Loves Me"
I have the best boys in my life, Alex and Buster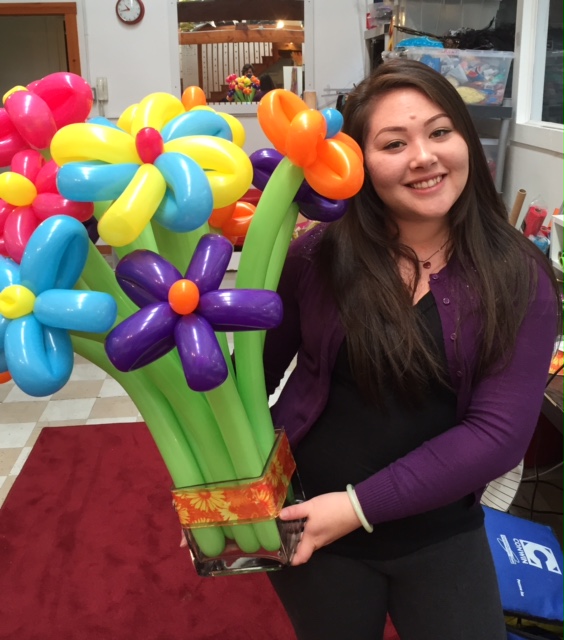 Deanna Ryan
Balloon Design Assistant
Fun Facts
Proud to be born and raised in the Golden State
I was named after the Star Trek character Deanna Troi
The only socks I wear are colorful & patterned
Arachnophobia is no joke
My favorite color is purple but my cat's name is Blu, they make me happy
Anything fury with a wagging tail melts my heart
Balloons have always been in my life, thanks Dad
Every morning I list 5 thing that I'm grateful for
There's always room for dessert
I don't draw, I doodle
Love to work, born to fish
There's nothing more beautiful to me then a walk under the starry sky
Life is good when you love your job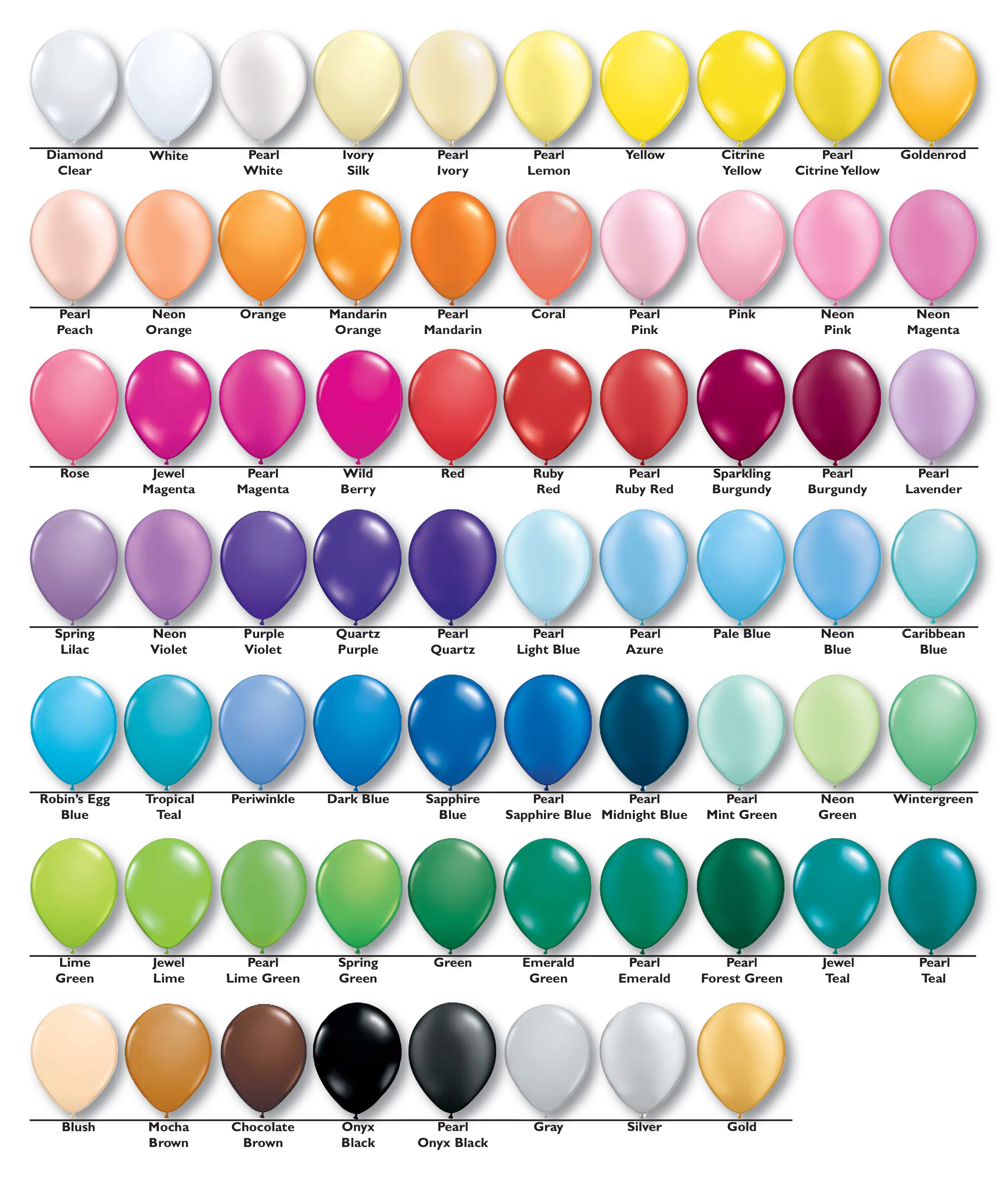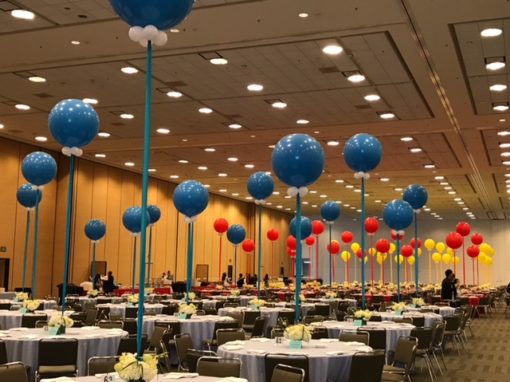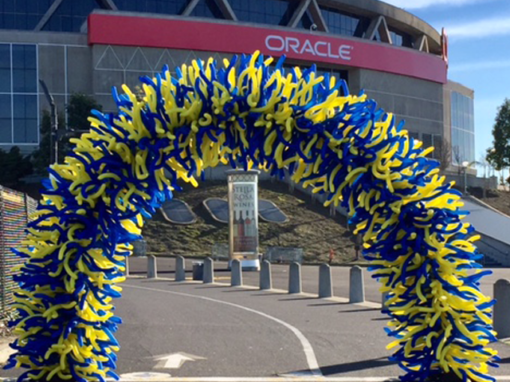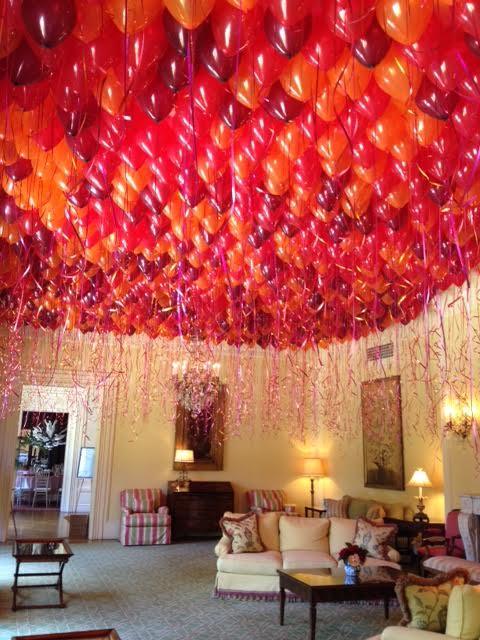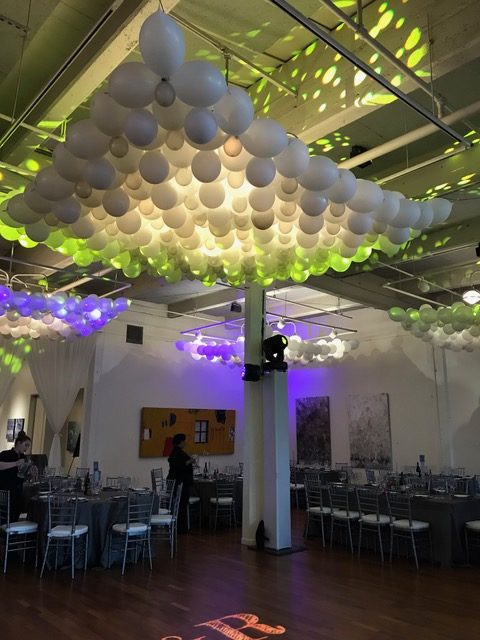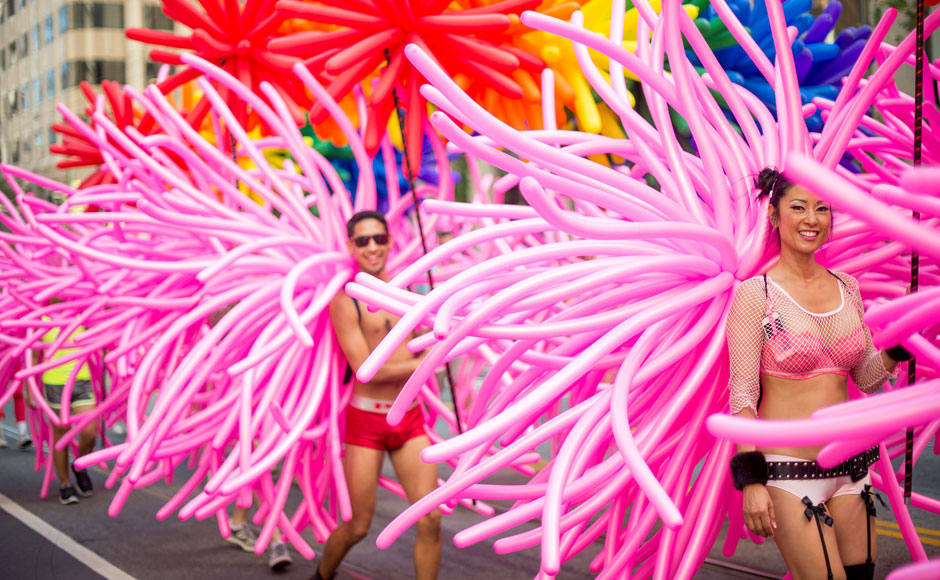 We'd Love to Hear From You
Leave a message or give us a call us at 415.970.3317.
Send us a message at sfballoonmagic [@] gmail.com or give us a call us at 415.970.3317 – We are here to answer your questions.